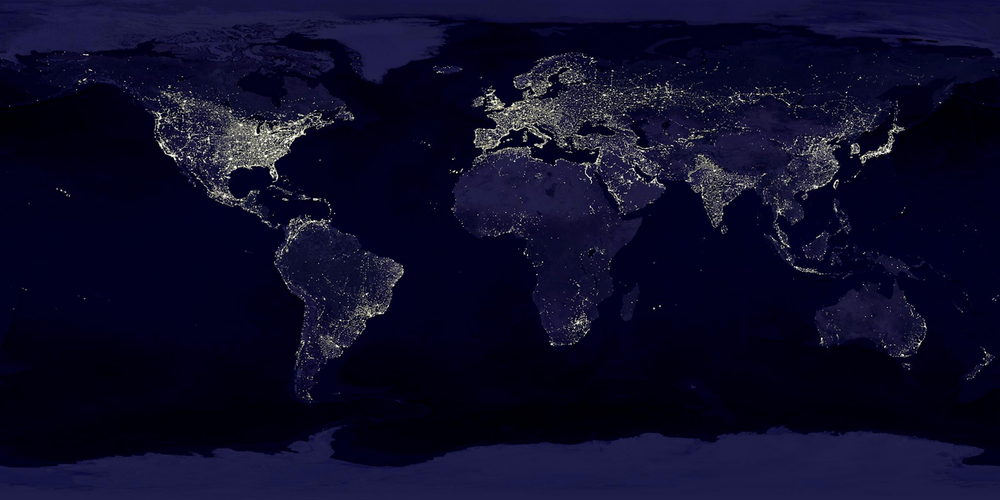 Some Feedback from Friends
"When I first heard Neon Egypt I was amazed by the sax play, being a sax player myself. When you listen to Neon Egypt, you find yourself in a bazaar, in some kind of Egyptian town in the early 1900s, maybe in search of adventures in the desert, looking for some pyramid someone didn't discover yet... And just as a pyramid treasure, this music can let you experience fantastic travel in musical terms: rich jazz elements, and incredible sax play, well accompanied by another real talent playing the percussions. So, I couldn't resist and bought it as soon as I found it available on itunes... :-) Real talent, great sound. I love it!" 
-- Augusto Chiarle, The Wimshurst's Machine, Italy
"A timeless floating sax over grounded rhythms of drums, Tales of Kings speaks for the beauty of water and desert- the great Nile: something between the poetry work of John Surman with the oud player Anouar Brahem (THIMAR, ECM) and the sacred sound of Alice Coltrane's Ptah the El Daoud..." 
-- Aye 
"'In Purdah' is one of the trippiest songs I have ever heard...  Your music is amazing.. it really transports me to the middle east." 
-- Average Joe and the Bloggs 
"I was having a horrible day today, I was underslept & incredibly late in my translation work, & my neighbors had decided to start renovating with a jackhammer... everything seemed to be going wrong & I hadn't properly worked for days. I figured maybe I should listen to some music to take me mind off these things & focus on translating, something with no lyrics so it wouldn't overly distract me from my work. I love jazz even if I'm hip-hop artist, so I went on soundclick & searched for jazz bands. I saw yours, & remembered seeing Passage to Djibouti advertised long ago, so I started playing. & wow... I haven't stopped since, & it's been hours, literally. I've done more translation than I ever dreamed of today, & all my worries faded away. It didn't even feel like I was working... this is some of the most soothing, masterfully done fusion pieces I ever heard. The spontaneity of them only adds to the exploit. I've been playing your entire album over & over, probably for the 7 or 8th time now, & I'm very far from being bored. You have most DEFINITELY made my day." 
-- Toni Oscar